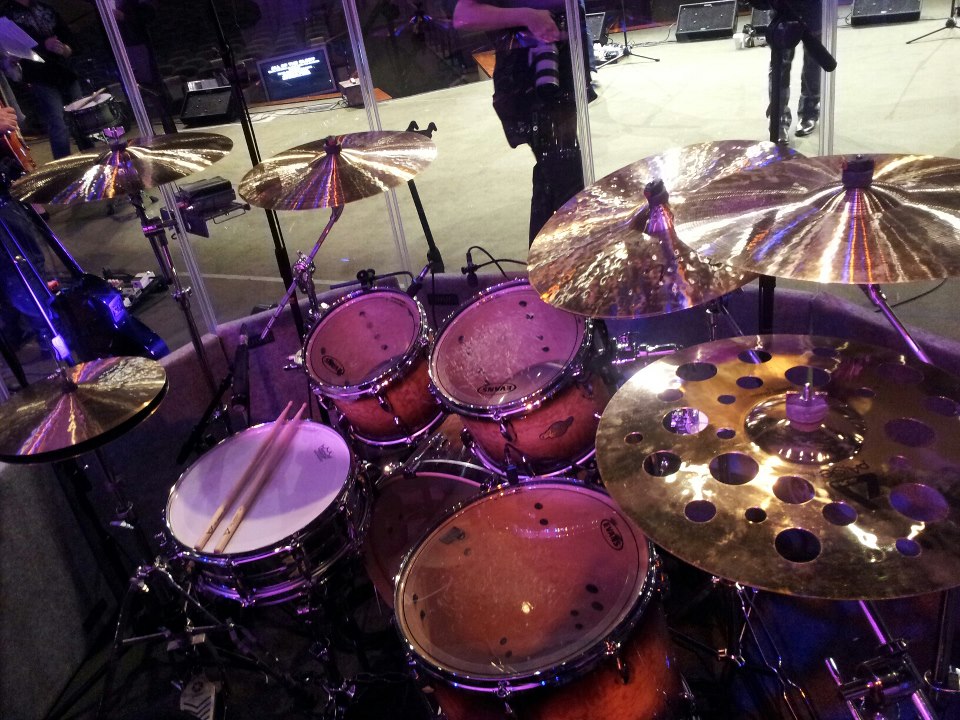 My name is Jason Meekins and I am a full-time Musician from Austin, TX. I am the drummer for a wedding band called Blind Date, I also have the privilege of playing drums at Community Bible Church each Sunday in San Antonio, TX.
Aside from that, I am also a studio session drummer. I own a studio where I record Drum Tracks and program drums for artists, producers, and production companies all over the world. I play Pearl Drums and I endorse Paiste Cymbals.
Each day is a blessing in my eyes!
Stay tuned as I will be sharing my thought, goals, and recording experiences!